Writing the Physical Layer
Computation has improved our lives in remarkable ways, but the physical layer has remained largely unchanged.
Stage and Phase: The Earlier the Better
We are often the first check into a company. Our unique model for early-stage investment allows us to have an outsized impact on the earliest stages of a venture.
Let's Talk Molecules And Atoms
We can keep up. From bench to bedside to boardroom, our team has been on the front lines. Our understanding of the science and technology breakthroughs we're evaluating is personal.
Chemistry and biology are the software of our physical world.
To solve some of the greatest challenges of our time, the best thing we can do is harness nature's code. Thanks to next-generation sequencing and subsequent interpretation technologies, as well as AI and hyper-scale compute, we can now model and even alter nature's source code to our liking.
Imagine a world in which humans and nature function in harmony.
We believe the greatest advancements of our lifetime will be the result of reprogramming chemistry and biology using creative technology platforms.
Our portfolio companies are commercializing science that is dramatically changing how the world works, from nano to whole earth scales.
Meet Our Team
The nicest VCs you've ever met
Dad, DJ, Doctor, Outdoor Enthusiast, Type-A
Guided by his passion for science, Cain founded KdT Ventures in 2017. A physician by training, Cain prefers to help create the future rather than practice in the past.
Learn more about Cain by clicking his Medium article below
Father, Strategist, Ex-attorney, Basketball coach, Spanish Linguist, Teammate
Following years as a successful startup lawyer, Mack joined KdT to help identify and support its portfolio companies. Above all, Mack enjoys working with teams to accomplish only the most daunting of objectives.
Learn more about Mack by clicking his Medium article below
Scientist, Optimist, Amateur Chef, Pickup Basketball Regular, Tactician
With his MD-PhD, Phil has been instrumental in the spin-out of three biotechnology companies. With a gifted eye for science, technology, and investing, Phil joined KdT in 2018.
Learn more about Phil by clicking his Medium article below
Amateur mom, Doctor, Provider, Baby food chef, Ukelele novice
As a physician-scientist with a background in clinical neurology and early stage technology commercialization, Rima's experience pushing nascent technologies to market drives forward KdT's mission to support founders who can engineer the world's molecular layer.
Learn more about Rima by clicking her Medium article below
Scientist, Head hunter, Gamer, Extroverted introvert, Dog lover, Friend
Upon completing his PhD in Molecular Biophysics, Yusuf entered the world of life science executive recruiting. He uses his networking prowess to support talent needs within KdT's portfolio companies.
Learn more about Yusuf by clicking his Medium article below
Guitarist, Amateur Griller, Foodie, Gearhead
A physician/scientist with a background in molecular imaging, translational oncology, and medical technology commercialization, Ketan is passionate about supporting founders who are developing novel technologies and medicines to improve people's lives.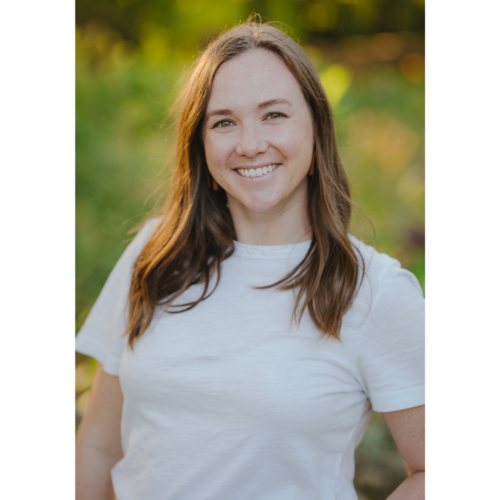 Theater nerd, Florist, California native, Baker
With a background in administration and team management, Ally is passionate about practicing organizational systems that empower and support KdT Ventures values and mission.
Learn more about Ally by clicking her Medium article below
Physician-scientist, Techie, Writer, Skier, Music junkie and concert-goer
Trained as a physician-scientist with a research background in machine learning and neuroscience, Patrick loves working with technical founders building audacious companies that will positively impact the world.
Learn more about Patrick by clicking his Medium article below
Scientist, Scuba diver, Yogi, Beginner sewist, Over-confident DIYer
With a PhD in Pharmacology, Blair's research background is in receptor signaling, cellular trafficking, and spatial-encoded biology. She's inspired by the passion of entrepreneurs and is driven to help translate their ideas to impact society.
Learn more about Blair by clicking her Medium article below
Social capital compounds faster than cash, so we seek out long-term, deep relationships with our portfolio and partners. At the end of the day, humans helping other humans is what changes the world.
Are you working on computational chemistry and biology?